POLICE TECHNICAL Receives GSA Contract Award, GS07F146DA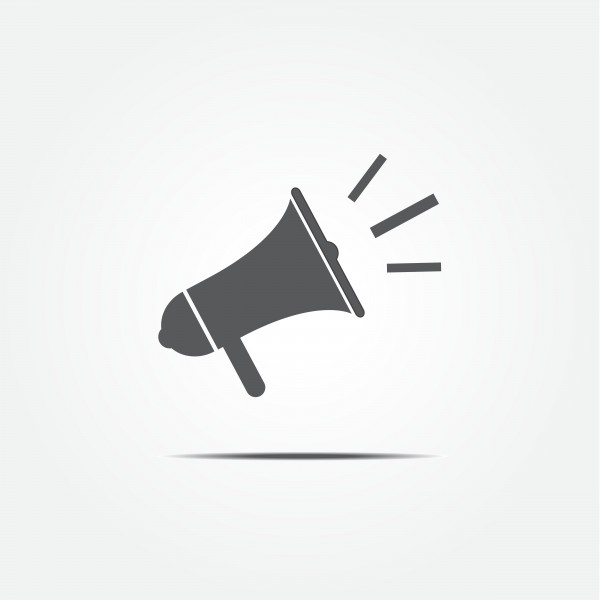 On August 3, 2016 POLICE TECHNICAL received its GSA Contract Award, Multiple Award Schedule (MAS) Schedule 84 | Total Solutions for Law Enforcement and Security, Category 426-6 | Law Enforcement and Security Training, Award#
GS07F146DA
. General Services Administration (GSA) oversees the procurement of goods and services to the United States Government, overseeing $66 billion annually.  Through the Federal Acquisition Service (FAS) GSA provides a comprehensive framework for procurement for other government agencies. The GSA Schedule can be thought of as a collection of pre-negotiated contracts.  Government procurement managers can view these agreements on the GSA eLibrary (
http://www.gsaelibrary.gsa.gov/
) or make purchases directly from GSA Advantage! (
https://www.gsaadvantage.gov
), an Amazon like online shopping site, knowing that all legal obligations have been met. POLICE TECHNICAL has provided training to federal law enforcement agencies, including DEA, ATF, and the FBI since 2005.  A GSA Contract Award simplifies the process for obtaining new contracts with federal agencies, and streamlines...
Read More
Tactical Hacking Book Praised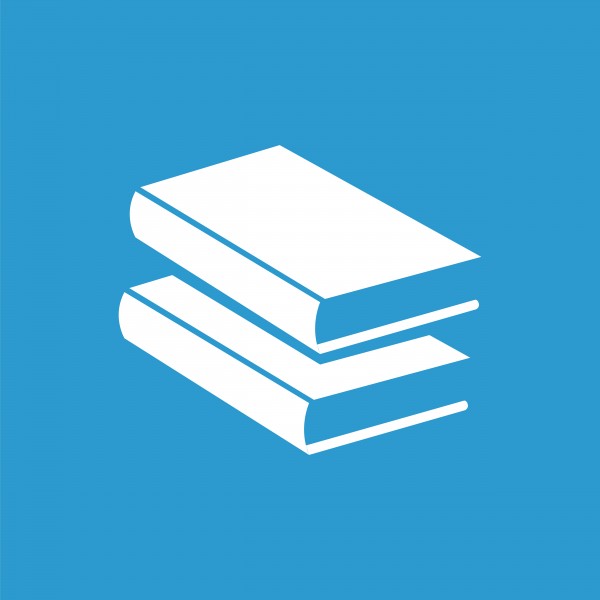 Reviews are in for 
Introduction to Tactical Hacking
by Jeff Neithercutt. After the book launched in March 2016, POLICE TECHNICAL selected 9 members of law enforcement to evaluate it. Readers like Lieutenant Patrick Sullivan, of the Canton Township Police Department in Michigan, said the author did an excellent job of making the subject matter easy to comprehend. "Any police officer would benefit from reading this book," Sullivan added. Detective Frederick Sanks, of the Hallandale Beach Police Department in Florida, said that although tactical hacking is typically a dry topic, he found the book "very entertaining as a computer savvy reader." Other readers commended Neithercutt's expertise on open source tools and Kali Linux installation. "The author's command of open source tools was one of the biggest strengths of the book," said Detective David Mayer, of the Broomfield Police Department in Colorado. Those who have purchased
Introduction to Tactical Hacking
can share their thoughts...
Read More
California Electronic Communication Privacy Act: A Reference Guide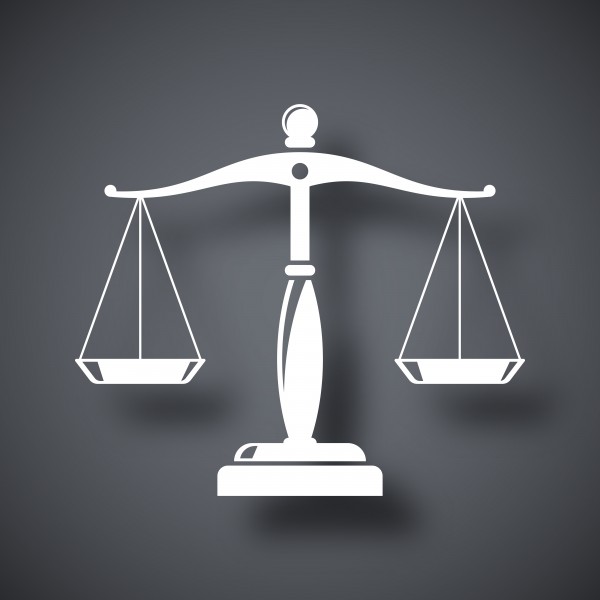 The Legislature enacted Senate Bill (hereinafter SB) 178, which was signed into law by Governor Brown on October 8, 2015, and became effective on January 1, 2016. This is perhaps the biggest legislative change in California privacy laws, in the area of criminal law, to happen in the last few years, and certainly in the 2015-2016 legislative session. This is a reference guide designed to break down SB 178.
To access the complete Reference Guide on Senate Bill 178, click here. 
Connect With Us
Training Schedule
Cell Phone Investigations
Plymouth , MI
Plymouth Police Department
11/03/2016 to 11/04/2016
Class Flyer | Register Here
Google for Public Safety
Humble, TX
Harris County Sheriff's Office Academy
11/07/2016 to 11/08/2016
Class Flyer | Register Here
Online Investigations
London, OH
Ohio Attorney General - Bureau of Criminal Investigations
11/07/2016 to 11/08/2016
Class Flyer | Register Here
Access for Public Safety
Chandler, AZ
AZHIDTA
11/07/2016 to 11/08/2016
Class Flyer | Register Here
OneNote: Digital Case Management
Ogden, UT
Ogden City Police Department
11/07/2016 to 11/08/2016
Class Flyer | Register Here
Word & Adobe for Public Safety
Ewing, NJ
Ewing Police Department
11/14/2016 to 11/15/2016
Class Flyer | Register Here
Cell Phone Investigations
Houston, TX
Houston HIDTA
11/14/2016 to 11/15/2016
Class Flyer | Register Here
Open Source Investigations
El Cajon, CA
El Cajon Police Department
11/14/2016 to 11/15/2016
Class Flyer | Register Here
Cell Phone Data and Mapping
Lyman, SC
Lyman Police Department
11/14/2016 to 11/15/2016
Class Flyer | Register Here
Real Time Cell Phone Investigations
Ft. Worth, TX
Tarrant County College Criminal Justice Training Center
11/14/2016 to 11/15/2016
Class Flyer | Register Here
PIO and Community Engagement
Sacramento, CA
Western States Information Network (WSIN)
11/21/2016 to 11/22/2016
Class Flyer | Register Here
Real Time Cell Phone Investigations
Davie, FL
Broward College Institute of Public Safety
12/05/2016 to 12/06/2016
Class Flyer | Register Here
Social Media Methods
Houston, TX
Houston HIDTA
12/05/2016 to 12/06/2016
Class Flyer | Register Here
Cell Phone Investigations
Lawrenceville, GA
Gwinnett County Police Department
12/05/2016 to 12/06/2016
Class Flyer | Register Here
Open Source Investigations
Ogden, UT
Ogden City Police Department
12/05/2016 to 12/06/2016
Class Flyer | Register Here
Cell Phone Data and Mapping
Sacramento, CA
Western States Information Network (WSIN)
12/05/2016 to 12/06/2016
Class Flyer | Register Here
Online Investigations
Chandler, AZ
AZHIDTA
12/07/2016 to 12/08/2016
Class Flyer | Register Here
Online Investigations
Ewing, NJ
Ewing Police Department
12/08/2016 to 12/09/2016
Class Flyer | Register Here
Craigslist Investigations
Davie, FL
Broward College Institute of Public Safety
12/12/2016 to 12/13/2016
Class Flyer | Register Here
Google for Public Safety
Ft. Worth, TX
Tarrant County College Criminal Justice Training Center
12/12/2016 to 12/13/2016
Class Flyer | Register Here
PowerPoint for Public Safety
El Cajon, CA
El Cajon Police Department
12/15/2016 to 12/16/2016
Class Flyer | Register Here
PowerPoint for Public Safety
Phoenix, AZ
Rocky Mountain Information Network (RMIN)
01/16/2017 to 01/17/2017
Class Flyer | Register Here